We utilize only the top-rated products and technology our industry has to offer and a wide variety of colors to
choose from.
Why Choose New Again for Powder Coating?
Bring new life to your furniture with our professional powder coating services. We handle every phase of the process in-house to complete your project on time and within budget.
Interested in learning more about our powder coating services? Check out our FAQs.
First, we burn off the old finish revealing the bare metal, then media blast the project to ensure the metal is clean, prepping for a durable finish. Then, we electrostatically apply a powder primer, placing in an oven to cure. Once cooled, we apply the final finish in a color of your choice, ending by placing the item in an oven for the final cure. The result is the most attractive, durable, high-quality finish available.
If your item is steel, aluminum, wrought iron or cast aluminum we can coat it.
We focus on restoring outdoor furniture, however we also coat many items other than furniture. (We do not powder coat wheels.)
Save up to 70% compared to buying new.
The result of choosing a powder coated product is that it will have the most attractive, durable, high-quality finish available. It is environmentally friendly and virtually pollution-free. Unlike liquid paint, no solvents are used in powder coating.
We offer a comprehensive service. We will disassemble all removable parts, remove all plastic components (glides, end caps, hidden parts), reassemble using stainless hardware, and install new plastic components.
The Furniture Repair Process
Here's what you can expect when working with us.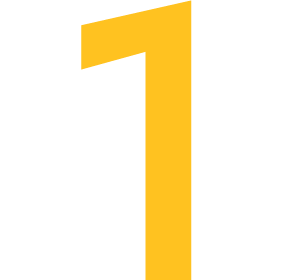 Give us a call or fill out our form to request a free quote.
Our design team will work with you throughout the process to restore your furniture beyond your expectations.
Sit back and enjoy your restored outdoor patio furniture.
Repair your outdoor patio furniture with the professionals at New Again. Request a quote today.