Mesh Sling Replacement Services
Our mesh replacement slings come in an array of colors and patterns. They are constructed from the best quality outdoor fabrics and UV durable threads available in the industry. The replacement sling fabric we offer is proudly made in the USA.
Why Choose New Again for Your Mesh Sling Replacement?
For all your mesh sling replacement needs, partner with New Again.
We partner with residential and commercial owners to help bring new life into their outdoor furniture spaces.
Mesh Sling Replacement FAQs
Interested in learning more about our mesh sling replacement services? Check out our FAQs.
Your furniture will look brand new for a fraction of the cost of buying new. Create a whole new look. It's eco-friendly!
Measuring chairs for slings is tricky; our experts will measure your chairs for a custom fit.
We use all the proper tools to ensure a tight fitting sling (no sags or gaps).
The prices of new furniture have increased tremendously due to the cost of metals, shipping, energy and labor.
Most US manufacturers have closed due to the competition from China, leaving the market with less than quality merchandise.
Unfortunately, the quality of most patio furniture today is inferior to the quality of purchases made even 5 years ago!
All of our sling fabric choices are displayed on our website as well as in our showroom. Whether you call or come in, our staff is eager to help you choose the best look for your chairs.
When you choose our pick-up and delivery option, our trained representative will bring the samples to your home.
From order to installation replacement slings will take 3 to 4 weeks. Homecrest slings take 5 to 6 weeks.
Each design needs to include a welting fabric which is listed with a (W). Grade B fabric is priced higher per piece.
Designer fabrics are used for outdoor furniture with channels. This fabric cannot be used for Homecrest brand furniture. 
The Furniture Repair Process
Here's what you can expect when working with us.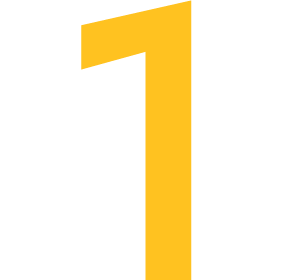 Give us a call or fill out our form to request a free quote.
Our design team will work with you throughout the process to restore your furniture beyond your expectations.
Sit back and enjoy your restored outdoor patio furniture.
Repair your outdoor patio furniture with the professionals at New Again. Request a quote today.